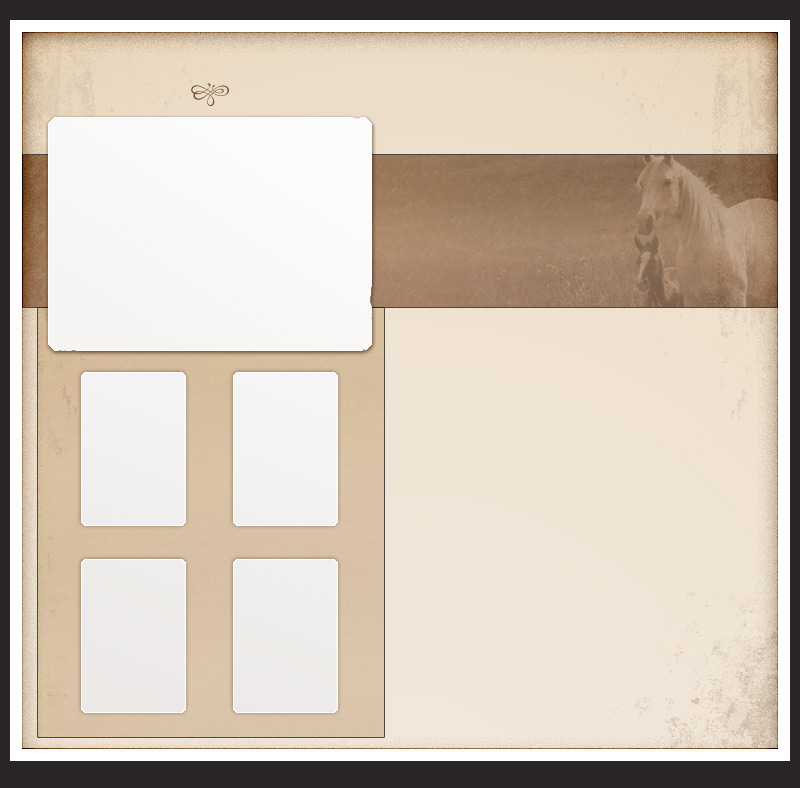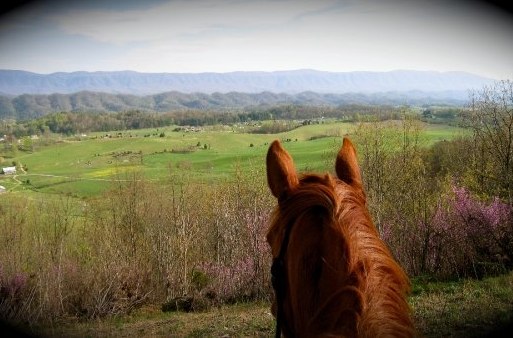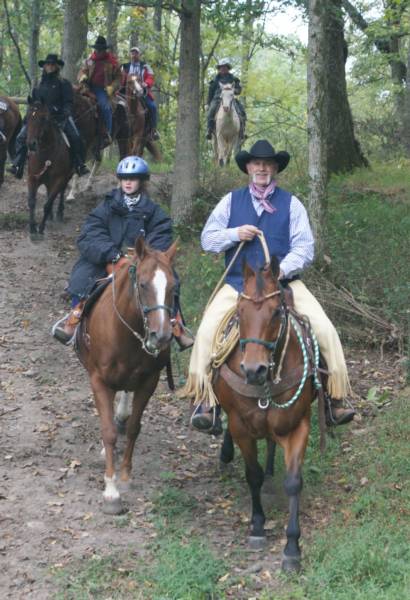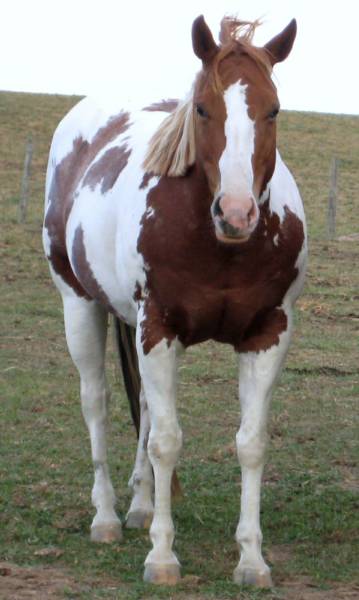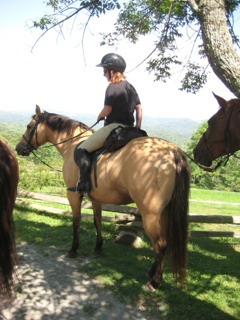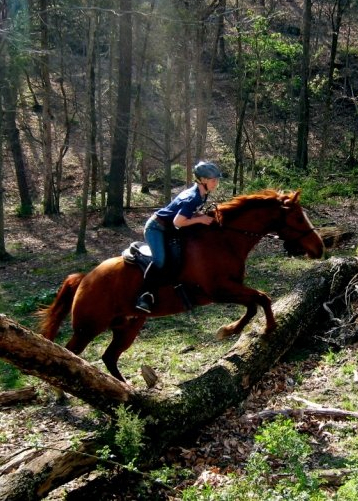 Welcome Fellow Horse Lovers!
Our farm is a full-service horse boarding facility, specializing in natural horsemanship and natural trimming. We offer guided trail rides and riding lessons on our 470 acre farm. Come and enjoy our arena, cross country jumps, or have a casual trail ride on the miles of trails in the woods. Please explore this site to learn more about
our operation. Call or email
us to learn more about our
range of services.
Thank you for
visiting our site.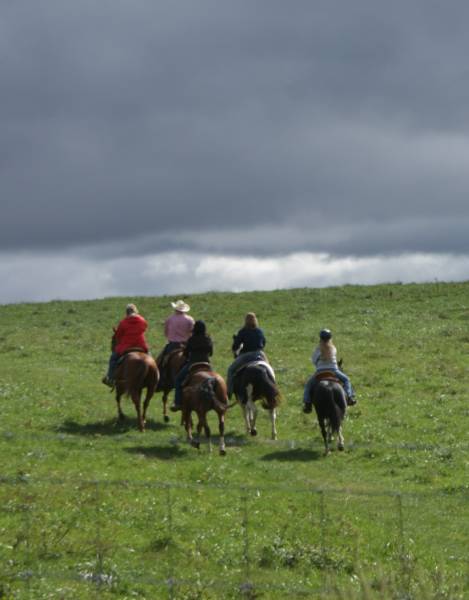 Contact Us
Clara Thomas
423-878-2831
Lorie Fleenor

Email
We have an Obstacle Clinic on Saturday April 6th at 2:00. Our ACTHA rides this year are on May 4th and Sept 14th. Follow us on Facebook for more details, or email me to join our mailing list for events! There's a group trail ride every Sunday at 2:00. We also have trail and lesson horses for sale.
ACTHA Affiliate and Member